What does the future hold for private messaging?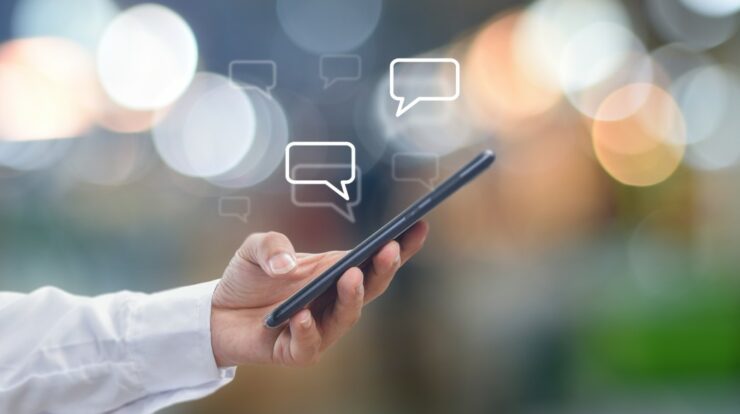 In an increasingly digital world, private messaging has become an integral part of our daily lives. From sharing personal moments with loved ones to conducting business communications, private messaging apps have evolved to cater to a wide range of needs. As we peer into the future, it's clear that private messaging is poised to undergo significant changes and innovations. Here, we explore some key trends and developments that may shape the future of private message.
Enhanced Security and Privacy:
Privacy concerns are paramount in today's interconnected world, and this will only intensify in the future. Private messaging apps will likely continue to strengthen their encryption methods, ensuring that users' conversations and data remain confidential. Features like self-destructing privatemessage  and end-to-end encryption will become standard to thwart eavesdropping and data breaches.
Integration of AI:
Artificial Intelligence (AI) is expected to play a more prominent role in private messaging. Chatbots, powered by AI, will be used for customer support, and personal AI assistants will aid in scheduling, answering queries, and simplifying day-to-day tasks.
Cross-Platform Compatibility:
In the future, messaging platforms will strive to offer seamless cross-platform compatibility. Users will be able to switch between devices without missing a beat, whether they're using a smartphone, tablet, desktop, or a smart wearable. This convenience will be a significant focus of development.
Augmented Reality (AR) and Virtual Reality (VR):
AR and VR technologies will find their way into private messaging, enabling more immersive and interactive communication. Imagine sharing a virtual dinner with a friend or conducting business meetings in a virtual boardroom.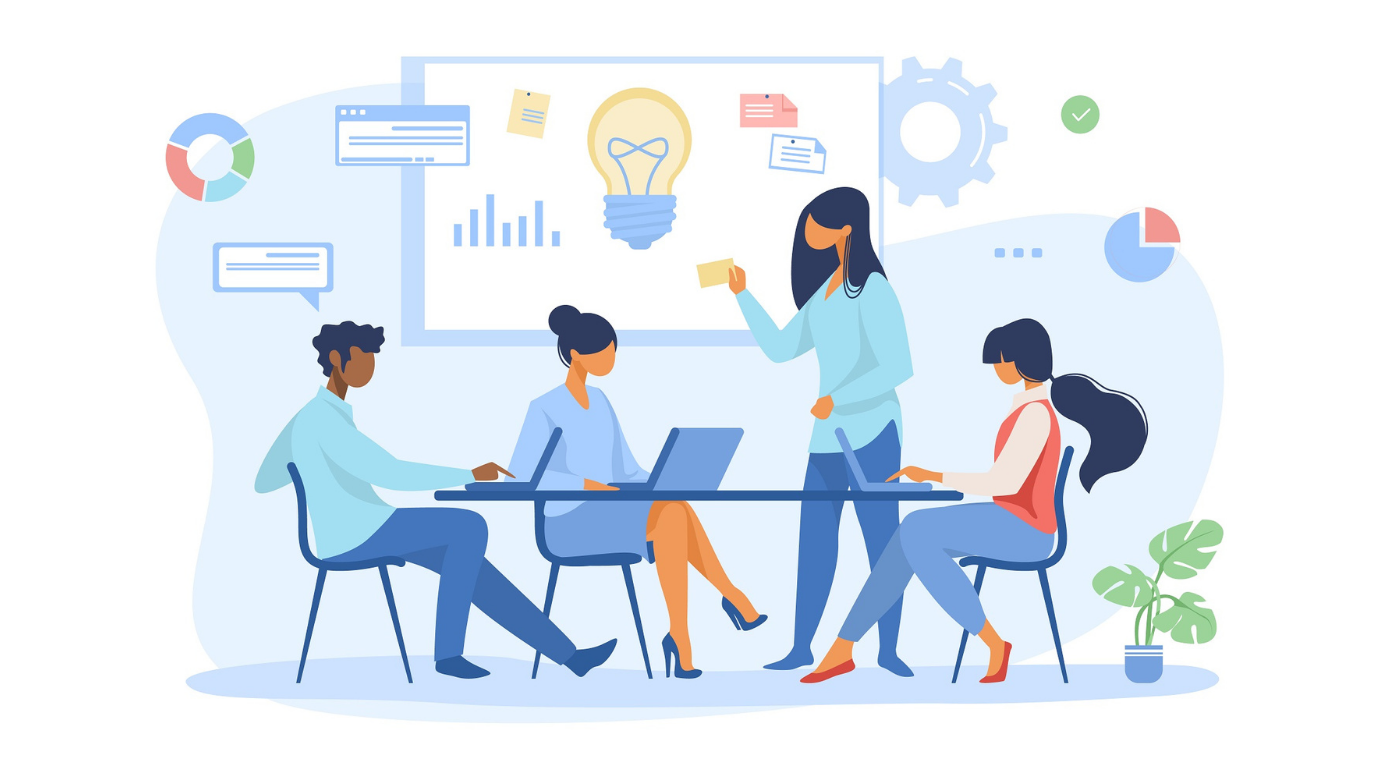 Enhanced Group Messaging:
Group messaging will evolve to cater to larger and more diverse user groups. Advanced features will allow for better organization, moderation, and interaction within groups, making them a preferred platform for collaboration and social engagement.
Monetization and E-commerce:
Private messaging apps will increasingly incorporate e-commerce and monetization features. Users may be able to make purchases, order services, or book appointments directly within the app, making it a hub for both communication and transactions.
Personalized Experiences:
Future messaging apps will strive to offer more personalized experiences. AI will analyze user behavior and preferences, tailoring content, and suggestions for each individual, leading to more engaging and relevant conversations.
Improved Accessibility:
Private messaging will become more accessible to individuals with disabilities, with features like text-to-speech and speech-to-text integration. Inclusivity will be a key driver of innovation in the coming years.
Sustainability:
As environmental concerns grow, private messaging platforms will focus on reducing their carbon footprint. This may involve data center energy efficiency, data storage practices, and more sustainable app development.